Front Of The House – Operate Efficiently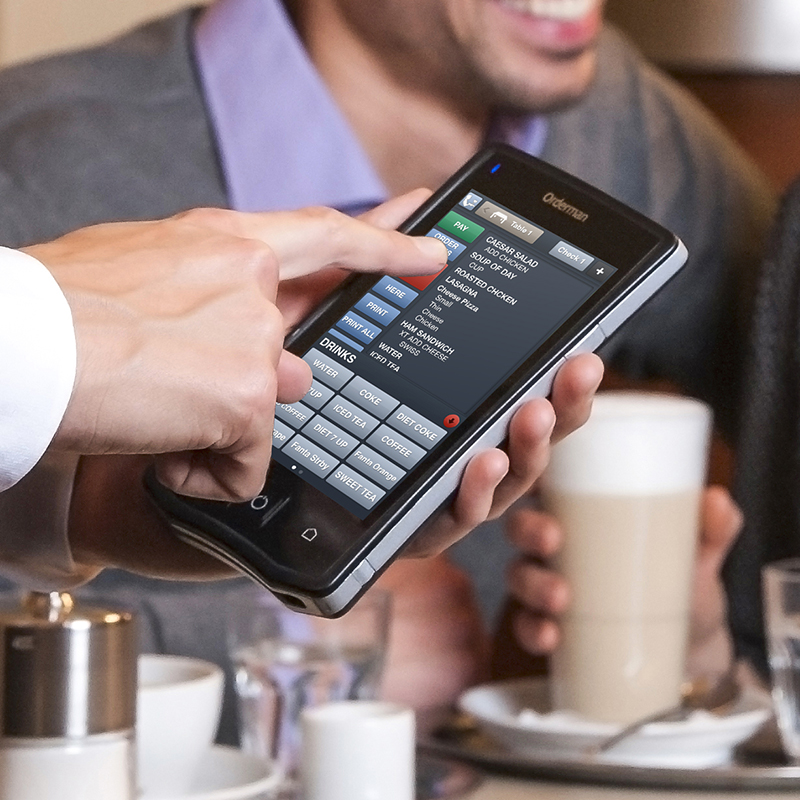 Point-of-Sale Technology
Peace of Mind Included
Whether you work for a multi-national, large restaurant chain or a small coffee shop around the corner, running a successful business comes down to controlling costs and delivering a great experience. It starts with having a flexible point-of-sale system at the core of your technology solution that helps you keep your business running, your reports accurate and your customers happy. We have a portfolio of POS solutions, including hardware and software, which are used by over 100,000 restaurants of all shapes and sizes.
Restaurant POS Software
Restaurant POS Terminals
Mobile POS
Servers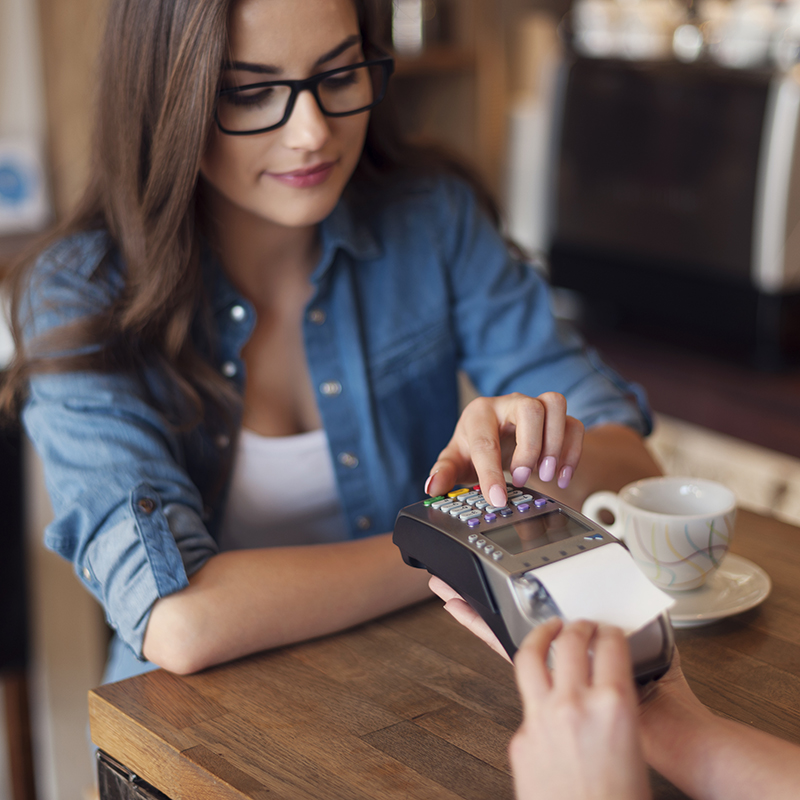 Restaurant Payment Solutions
Peace of Mind Included
Ongoing data security threats, the EMV liability shift, and the transition to mobile payments…these are just a few of the payment disruptions affecting your restaurant. NCR can help you take control. After all, secure payment processing doesn't have to be complicated. It just has to be connected…and flexible.
Restaurant payment processing software that helps restaurants safely and efficiently process customer transactions.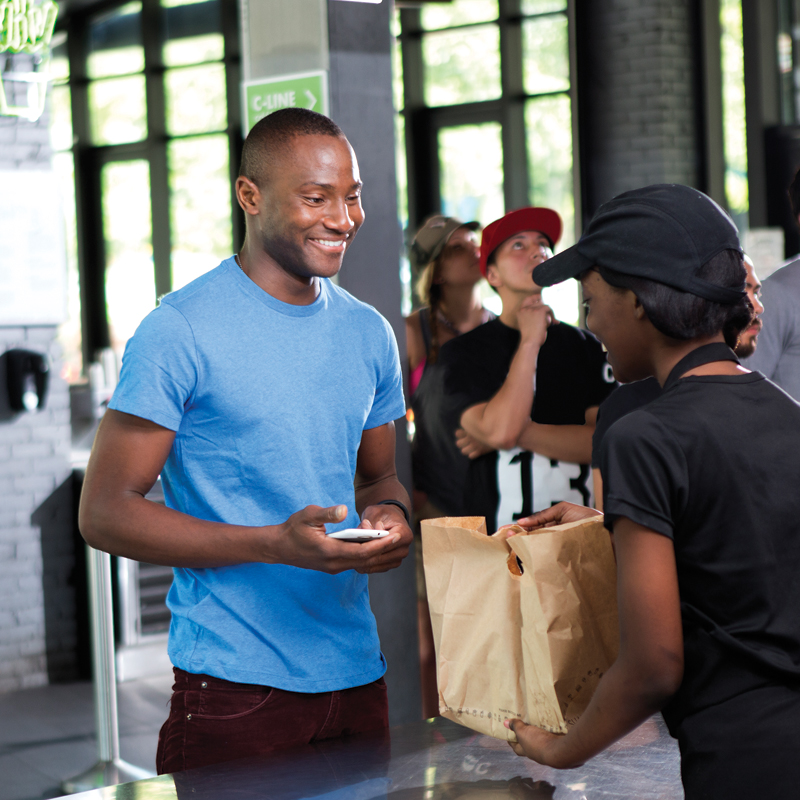 Takeout, Delivery, and Online Ordering
Peace of Mind Included
Life gets hectic sometimes. It's important to offer convenient ways for your customers to enjoy your food – whether they are in your restaurant or not. Extend your business outside your walls by introducing flexible takeout and delivery options for your guests with NCR's off-premise technology solution…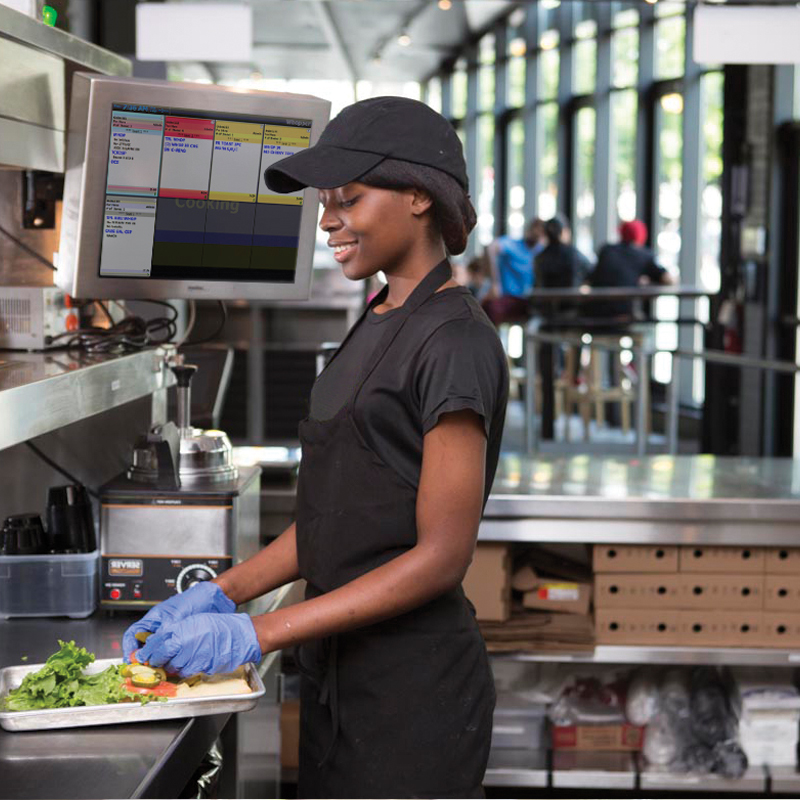 Kitchen Production Solution
Peace of Mind Included
Delight your guests with fresh food fast. No matter how important service, location or even the wait to be seated may rank on the guest's critique of their visit, the food they eat and the wait for it to arrive at their table are pivotal for return visits. The reputation of your business relies on the ability to continually …